About Us
Your Personal CFO
Consolidate, Simplify & Strengthen your financial life
North Star is experienced, trustworthy and enthusiastic in providing a high level of professional service to our clients at a fee generally less than what is charged by other firms. Discover why we stand apart from other firms.
North Star Advisory Group
North Star has been run by and owned by a CERTIFIED FINANCIAL PLANNER™ from the start, which has positioned our firm as a fiduciary that acts on behalf of our clients, always putting their interest ahead of our firm's. We take great pride in our duty to preserve good faith and trust as we act as your personal CFO. Being a fiduciary is not just something that we say we are, it is something that we are bound both legally and ethically to, and weave into every decision we make.
Our team provides the primary, day-to-day service and advice needed in today's complex financial markets. While our office is in Beachwood, Ohio (12 miles southeast of Cleveland), we serve clients in more than 20 states and overseas. Our footprint continues to grow as our clients trust and refer us to their friends and family across the globe.
What makes us different?
Fees: We charge 1% or less on every account we manage. Typically, other firms charge 1-2% on all accounts. 529 College planning is always complimentary for our clients, as are individual bonds and CDs. We have lower overhead than many other firms because we do not have multiple home offices and locations to support, and we pass that savings directly to our clients.
Investor IQ: We care about your understanding of the market, your accounts and how world events play into market changes. We send a monthly email called Timely Topics, which has one goal: to increase your investor IQ. We provide detailed market analysis and commentary in a digestible format to provide continuing education to all our clients.
Communication: Every time you meet with us, you'll receive a summary email with action items and a timetable for our next meeting. It keeps all of us on the same page and moving forward with your financial goals. We know how busy life can get and that meeting with your personal CFO can fall off the radar, which is exactly why we will contact you at identified intervals for meetings, reviews and to keep you on track.
NSAG overview as of January 2022:
Families:
200+
Households:
300+
Retirement Plans:
35+
States:
25+
Assets under management:
$150 million+
International Clients:
Yes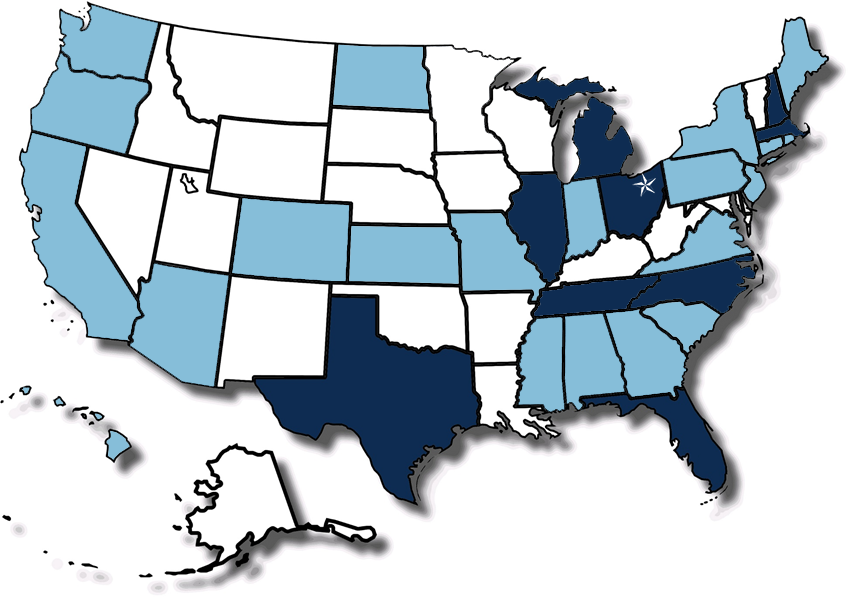 Are you ready to discover the North Star difference?
Whether you are meeting us for the first time or you need assistance with your plan, 24/7 you are just a few clicks away from meeting with your personal CFO at North Star with our online booking.