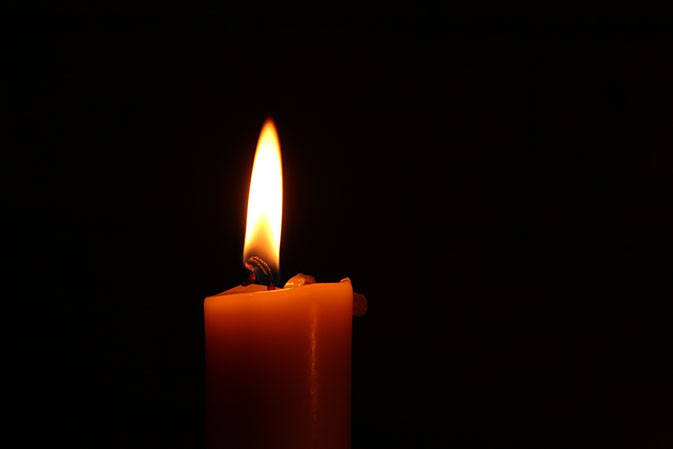 When Linda's husband, Alan, passed away suddenly on Christmas Day 2016, in addition to the devastation of losing her husband at age 55, she needed help organizing her financial life, and quickly. Her long time friends from Ohio flew to Massachusetts to offer their support to her at the time of Alan's death. They offered to make a phone call to their financial planning firm, North Star Advisory Group, to inquire about some of the steps Linda needed to take. Given the timing of it being the holidays, they weren't sure they would get a response.
North Star did indeed take the call. No matter how long one has been in the financial services business, a call from a grieving spouse is never easy and the timing made it a harder call than most.
Investment advisors need to be good listeners and Mark was on the phone with Linda for over an hour. He said he would give some initial pointers, what she should think of first versus what she should think of later. He also let her know she had choices, reassuring her that she shouldn't feel an obligation to work with him.
Linda and Mark spoke three to four more times over the weeks that followed and at that point, she made the decision she would work with North Star.
Having been familiar with the finances, Linda knew she and Alan had a retirement plan, along with rough ideas of what was in it. When she added it all up however, she was so overwhelmed. All of a sudden, she had all of this money, and didn't know what to do with it. She also knew her income was now a quarter of what it had been before, and this money would have to last for many years and she would have to ensure it was handled correctly to continue her standard of living.
Over the first half of 2017, North Star and Linda worked together to identify liabilities, retirement plans, pensions and goals. They also discussed her living arrangement planning. Among the many options was whether Sharon should move to another home, or possibly build an in-law suite in her home and allow one of her three children and her family to move into her home.
North Star helped Linda identify pros and cons of an addition, including setting aside funds in the event she needed to make any changes to her living arrangement.
That money was a comfort to Linda during a time full of change. As it turned out, four years later, Linda is loving her living situation with her family; it has been worked out beautifully. She and North Star have since opted to roll the safety net funds into another account because it's not needed.
North Star takes his time to ensure all clients never feel bothersome or rushed. While a devastating situation brought Linda to work with North Star, their partnership has set her up for a bright financial future.
Why North Star Advisory Group
There's something more powerful than luck or coincidence to help bring financial independence within reach – planning.
As professionals dedicated to continuing education and a high standard of ethics, we leave nothing to chance. We coordinate with other trusted professionals to ensure seamless management of your assets with services that range from portfolio management, insurance, tax, estate, retirement planning and beyond.
The result is a unique plan that has the underpinnings of knowledge required to carry it forward, a plan that is thoroughly researched and vetted, yet flexible and responsive to life's many transitions.